Newsletters
---
NMCB 62 Alumni Group Newsletter #5, Dated 20 December 2022
No #4
NMCB 62 Alumni Group Newsletter #3, Dated 17 February 2022
NMCB 62 Alumni Group Newsletter #2, Dated 29 January 2022
NMCB 62 ALUMNI GROUP NON-MEMBER NEWSLETTER #1, Dated 20 December 2021
NMCB 62 ALUMNI GROUP NEWSLETTER #1, Dated 16 December 2021
---
"Rick Campbell - Author"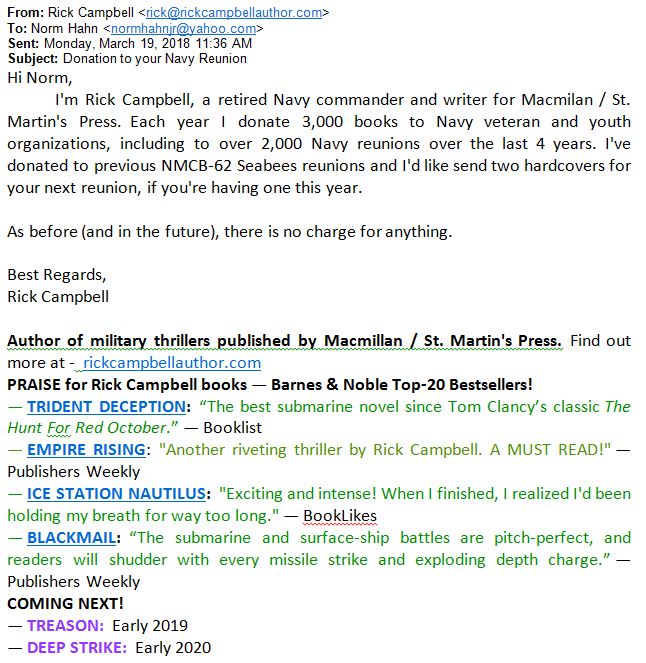 ---
"The Disputed Trees"
by Dan Colton, November 2017
The Disputed Trees - Slideshow
---
Factoids about America's Vets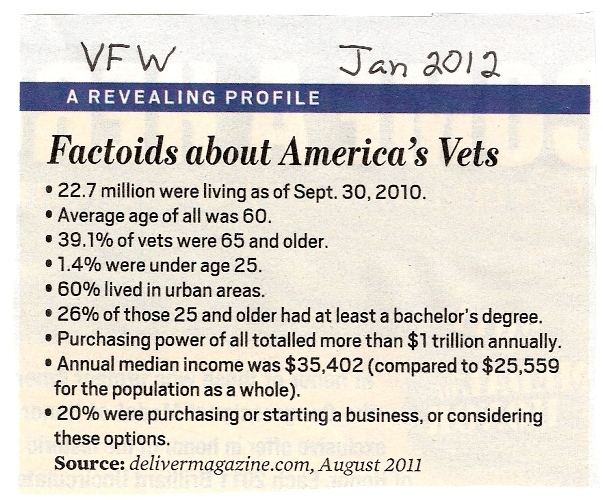 ---
How to obtain a copy of your SERVICE RECORD
---
---
Letter and Plaque presented to NMCB 62 Alumni Group by Commander Navy Seabee Veterans of American Inc. at the 63rd National Convention and Seabee Reunion Gulfport, Mississippi, October 2009
---
"The National Personnel Records Center, St. Louis Fire of 1973"
---
Seabee Museum and Memorial Park
The Rhode Island Council for the Humanities (RICH) held a press conference on Wednesday, February 4, 2009 at the Rhode Island State House (photo) to announce its 2009 major grants. Among the grantees; Seabee Museum and Memorial Park, More than 80 guests attended the press conference. Featured speakers included Rhode Island Lt. Governor Elizabeth Roberts, Rhode Island Attorney General Patrick Lynch, and Peter Liotta the Executive Director of the Pell Center for International Relations and Public Policy at Salve Regina University. Lt. Gov. Roberts praised RICH for its long history of serving the entire state said. "The humanities allow us to learn about and understand our history and our role in it," she said. "We need to protect the history and culture in this state." The Museum will use the grant to create educational signage to exhibits. This will give the public a better understanding of the historical importance of the Seabee Museum and Memorial Park and its important role in Rhode Island history. The signage will also help tell the story of the founding of the Seabees to new generations. The Rhode Island Council for the Humanities inspires and supports intellectual curiosity and imagination through lifelong learning by funding and developing programs that help Rhode Islanders better understand their world, their community, and themselves.